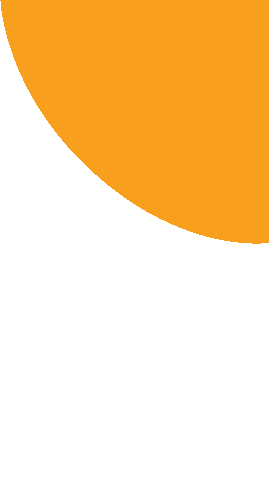 Let us know how we can work together. Send a note now to connect with the creative brains behind Canada's newest travel portal. Your home for discovery.
Come Play with Us
If you are interested in writing for Travelier, please review our editorial guidelines and email Doug@Travelier.ca.
For advertising enquiries, download our media kit and connect with our sales team through Laura@Travelier.ca.

Look for Travelier in print soon.