Food & Drink brings people together to share stories and inspire adventure.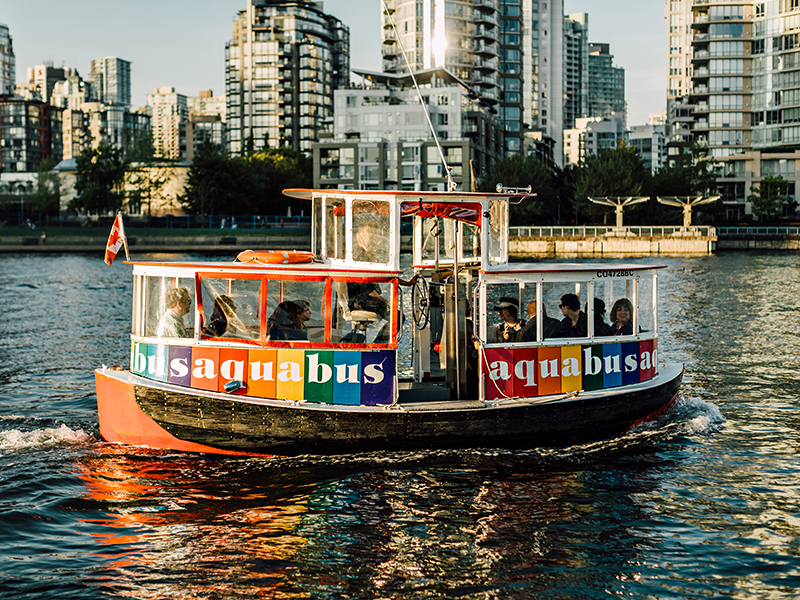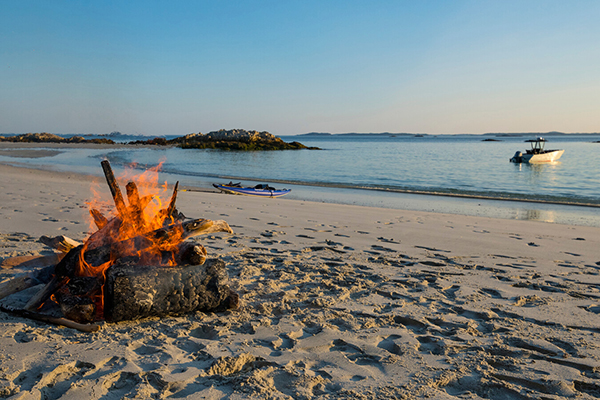 What's a Teetotaller Doing on a Wine Cruise?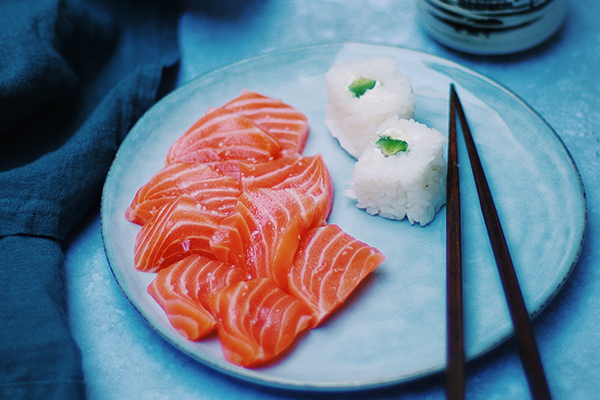 5 Steps to Sashimi Sensation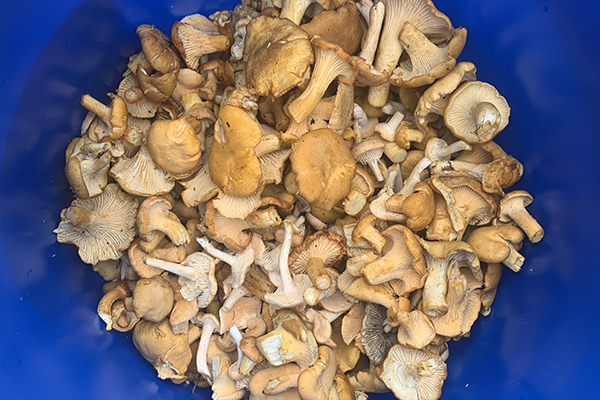 Finding My Dinner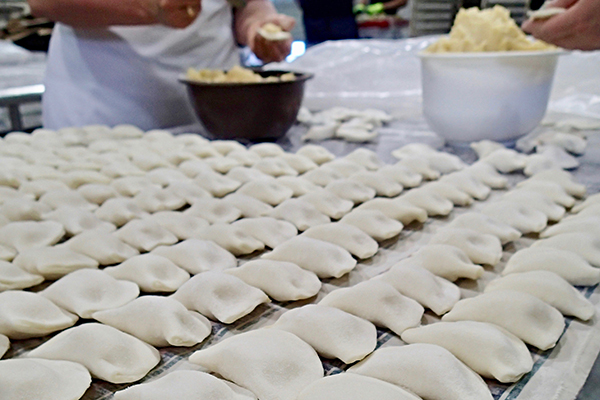 Best Perogies in the Prairies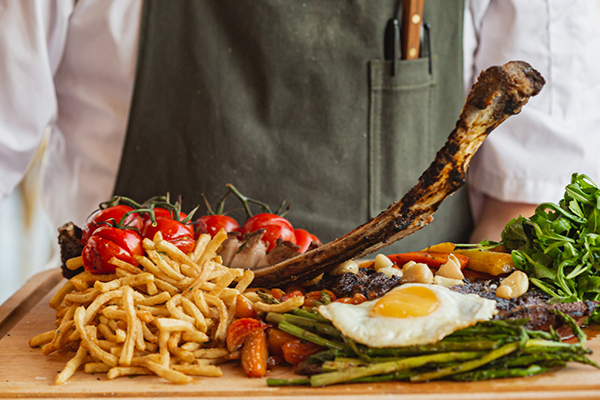 Nibbling Around the Edges in Calgary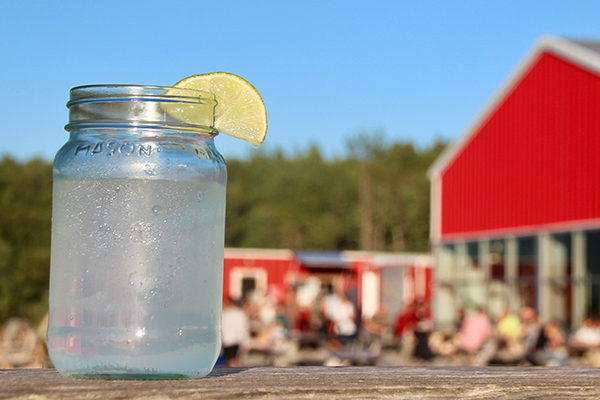 You Are the Distiller at GINstitute by the Sea
Read Stories From Big Ideas
---

Look for Travelier in print soon.